Genetically Modified Crops: Techniques used to improve agriculture
Read Time:
3
minutes
Genetically modified crops (GM crops) are referred to as the economic plants or crop plants in which, the DNA has been modified via genetic engineering techniques. In most of the cases, the primary objective is to induce a unique trait into the plant that does not occur naturally in the species. Some of the unique traits in food crops include resistance to specific diseases, pests, environmental conditions, resistance to chemical treatments, or improving the nutrient profile of the crop.
Let's know about some of the common crop modification techniques.
Cross Breeding
This is a technique in which two sexually compatible crop plants are cross-pollinated to produce a hybrid. Some of the examples include plumcot (plum + apricot), tangelos (tangerine + grapefruit), the limequat (lime + kumquat) and most famously the rabbage (cabbage + radish).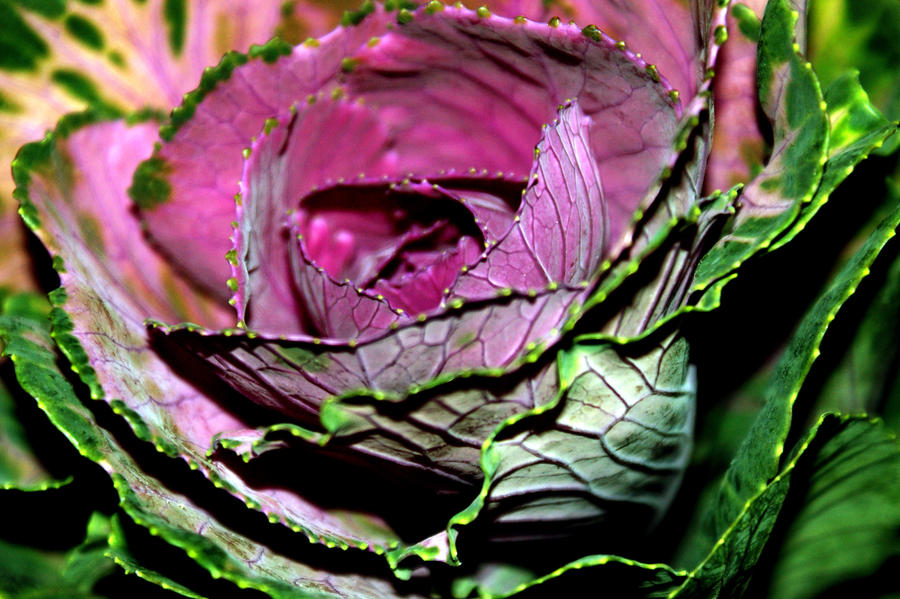 Mutagenesis
Mutations are nothing but the genetic modifications which can switch, add, or delete the nucleotides such as A, T, G and C bases. However, these genetic modifications are sometimes induced by the plant breeders via radiations and chemicals which may lead to new and/or enhanced traits. This technique was introduced by Hermann Muller, Charlotte Auerbach and J. M. Robson in the early 20th century.
One of the examples of such induced mutation is the red grapefruit in which the deep red color is the result of mutagenesis via radiation.
Protoplast Fusion
In this technique, the hard cell walls or the protoplasts of two plant cells were removed and a chemical called polyethylene is added, which allows the two cells to stick together. Then, basic chemicals are added to help the cells to combine and exchange their genetic information.
This creates a hybridized plant cell, which sounds similar to a cross-breeding technique, however, it is done in a lab.
Polyploidy
Human beings are referred to as diploid animals i.e. they have two sets of homologous chromosomes. Similarly, polyploidy has more than one, and the induction of polyploidy is used for controlling the reproduction.
Polyploidy can be introduced by soaking seeds in colchcine, which can either make sterile crosses fertile, such as the Triticale, a hybrid of wheat and rye, or sterilizes crops, such as watermelon, to make seedless strains.
Genome Editing
This process includes cutting, replacing or inserting genes within the seed cells using nucleases, the enzymes which have the ability to loosen, remove and add nucleotides, commonly referred to as "molecular scissors".
These nucleases are artificially engineered so that these can be accurately placed in desired genes, or traits, into the genome of the crop. One of the examples is the herbicide-tolerant canola created using genomic editing techniques to help farmers control weeds.
Transgenesis
This is a technique in which genes from one crop are induced into another crop. As the genetic code is readable by all living beings, the genes introduced will code for the same proteins as it did before. There are several methods to induce these new genes.
One of those methods is using agrobacterium to carry genes into the genome, while another method is using electricity to induce the same.
All of these techniques have similarities as well as differences. These genetic modifications are introduced to combine useful genetic traits in order to improve agriculture. However, these techniques sometimes affect the regulations for health and environmental safety.
Organic agriculture: A holistic approach to farming
---
Organisms illuminate with Bioluminescence phenomena!
Read Time:
2
minutes
Bioluminescence is a natural phenomenon of producing light by living organisms. This light is majorly produced by the oxidization of the molecule luciferin, a reaction catalyzed by the enzyme luciferase. Some organisms generate their own glow while others act as a vector for some bacteria that emit light for them. The organisms emit light to serve several purposes, which include repelling predators, attracting preys or potential mates.
Here are some examples of bioluminescent organisms.
Jelly Fish
Over half of jellyfish species produce some type of bioluminescence, majorly as a restraint to the predators.
For example, a jellyfish called Aequorea victoria produces a green glow around the perimeter of its bell by emitting its preliminary blue light through a chemical compound called green fluorescent protein (GFP).
Squid
Most of the species of squid produce bioluminescence for various purposes.
Some of the deep-sea squid spurt glowing mucus to confuse their predators, while others, such as the tiny bobtail squid, use its small cavities underneath of its body, which serves as a shelter to bioluminescent bacteria.
Anglerfish
Deep-sea anglerfishes attract their prey with glowing baubles hanging from rods in front of their mouths.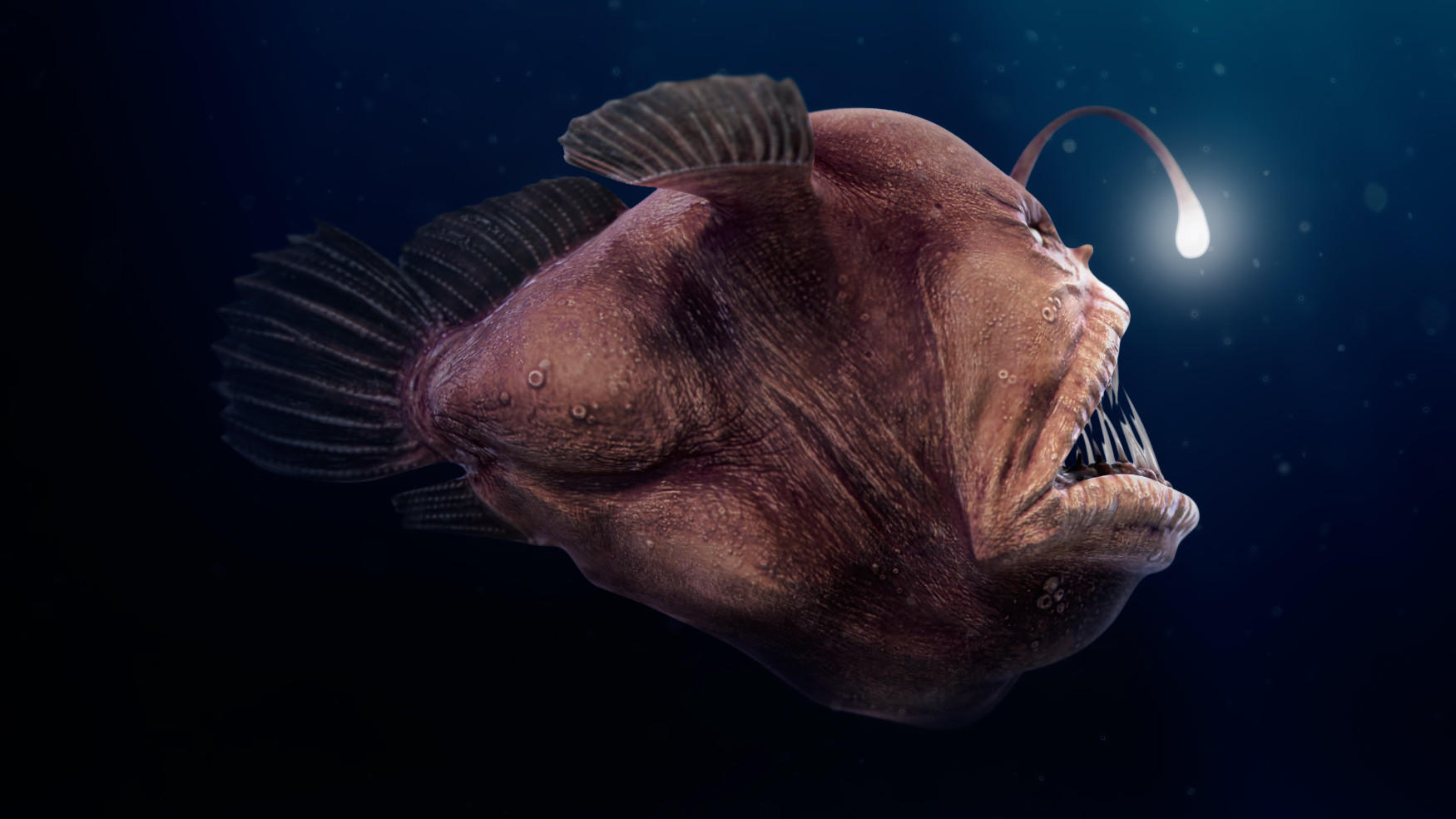 Its preys get attracted to the fleshy lanterns and are inhaled by the monstrous fish when they approach towards it.
Lanternfish
Lanternfishes are tiny mesopelagic fishes of the family Myctophidae. One of the two families in the order Myctophiformes, the Myctophidae are represented by 246 species in 33 genera and are found in oceans worldwide.
The species is appropriately named after their evident use of bioluminescence. The species has a unique pattern of light-producing photophores, used for signaling and mating. The photophores comprised of lens-shaped, transparent scales covering the tissue that emits light; these lenses help in focussing and amplifying the light.
Firefly
The firefly, which belongs to the Lampyridae family are insects in the beetle order Coleoptera with over 2,000 species.
These are soft-bodied beetles that are also called as lightning bugs for their conspicuous usage of bioluminescence during twilight to attract their mates or prey.
Fungi
More than 70 species of fungus are known to bioluminescence. These fungi continuously emit greenish light at a wavelength of 520–530 nm, which occurs only in living cells.
There is no correlation between the fungal bioluminescence and their cell structure has not been found yet.