Although, this is a fact that the celebrities in Bollywood are way too diet-conscious, just like us these also can't resist the alluring, good and tasty food. People have witnessed many renowned celebrities in the lounges, clubs, restaurants, and hotels of Mumbai. These might have been their favorite places to eat and enjoy.
In case you also are eager to know the most preferred places of the stardom, here is a list of these clubs and restaurants the celebrities enjoy in:
Olive Bar & Kitchen, Bandra
Olive Bar and Kitchen is one of the most favorite and preferred places of the B-town actors and actresses. Presenting to you the Continental and Mediterranean cuisines, many celebrities have been witnessed here. Kareena Kapoor, Malaika Arora Khan, Salman Khan and many others have been the frequent visitors of this place. Ranbeer Kapoor has this place at the top of his favorites list much before he attained the popularity.
Hakkasan, Bandra
Hakkasan has been a place where many celebrities have been witnessed spending some time with their family, friends and the loved ones. The place is famous for their courteous behavior and the way they greet their customers and also the Chinese cuisine that is exquisitely made and served with an extensive range of vegetarian dishes.
Wasabi by Morimoto – The Taj Mahal, Colaba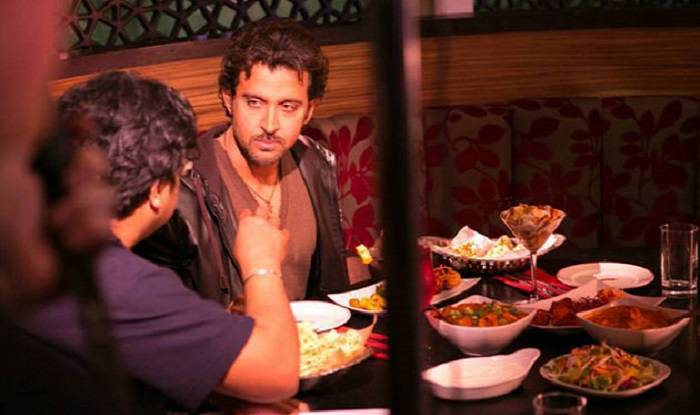 Wasabi by Morimoto – The Taj Mahal, Colaba is one of the top rated Restaurants in Mumbai. It has been ranked among the top 50 best restaurants in Asia. Sushi bar and teppanyaki counter make this place a hit and a winner in the race od the various other emerging restaurants. This has been a favorite place for the Royal Couple Mr. Saif Ali Khan and Mrs. Kareen Kapoor Khan to put an end to their Japanese Cravings.
Smoke House Deli, Bandra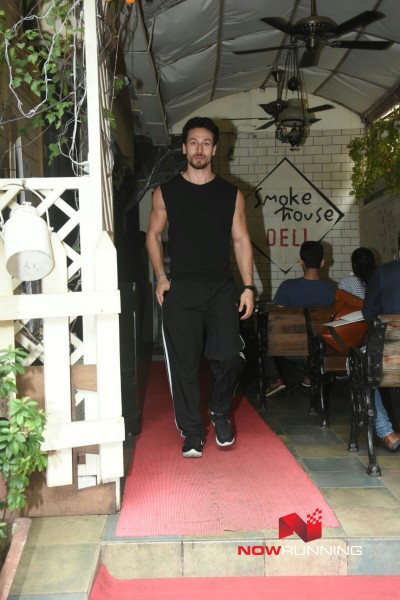 Smoke House Deli, Bandra is a smart choice. This restaurant has everything ranging from the pancakes to noshes, pasta to burgers and desserts to drinks. Smoke House Deli can be a preference for the fitness freaks seeking to consume the best food that too without affecting their diet.
Pali Village Café, Bandra
Pali Village Café is the restaurant having a soothing and a very decent ambiance. This place has been a hub of many Bollywood stars including Jacqueline Fernandez, Kareen Kapoor Khan, Karishma Kapoor, Malaika Arora Khan and many others. The restaurant has a fine dining experience that makes it the most preferable among other places.